Lindsay Stevens
Senior Partner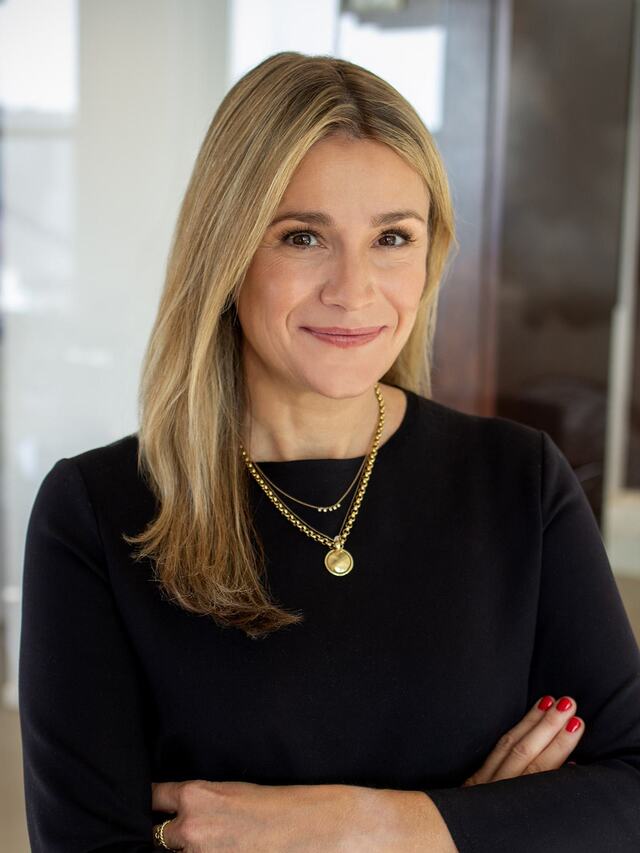 Lindsay Stevens is a Senior Partner at Kirk Palmer Associates. In this role, Lindsay works at the intersection of founders and the investment community helping both established and fast-growing retail, fashion, beauty, home and CPG brands hire the leadership talent they need to scale.
Prior to joining the firm, Lindsay gained more than 15 years of marketing and digital strategy experience at companies including Apple, kate spade new york and C. Wonder. From this background she developed a passion for storytelling and creating an emotional connection with brands – expertise she now applies when placing precisely-matched executives in high-impact roles. Additionally, Lindsay is a consultative partner to businesses at every stage of growth and provides guidance on organizational design, talent assessment and executive compensation.
When her life with family and friends in San Francisco aren't on the schedule, Lindsay will duck away to either read a book, golf, run, ski or take a quiet moment to solve a puzzle – crossword, jigsaw or a good search assignment.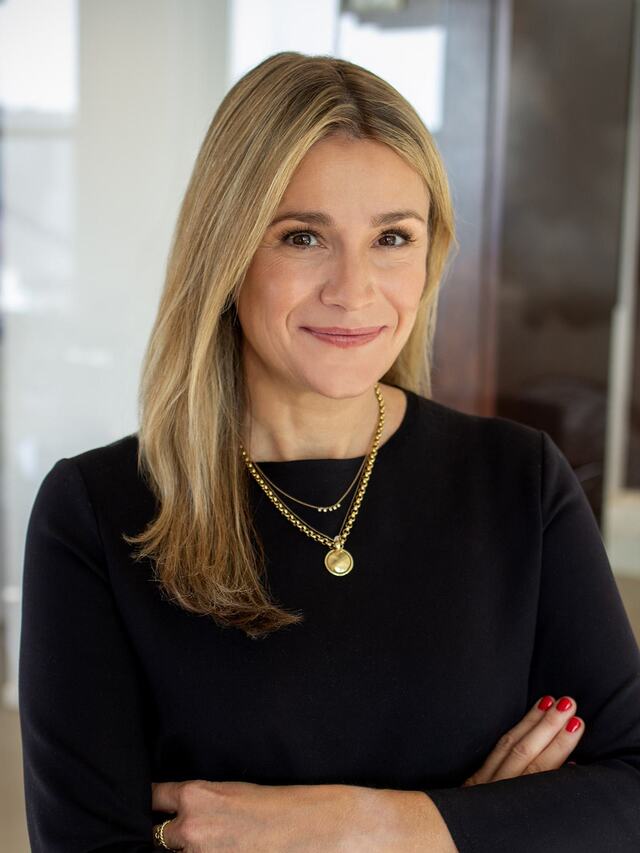 Philosophy
I love dissecting the DNA of brands and finding the perfect ambassadors to lead them.