More Companies Are Hiring CMOs With Performance-Marketing Backgrounds
Jan 17, 2023 – by Lindsay Stevens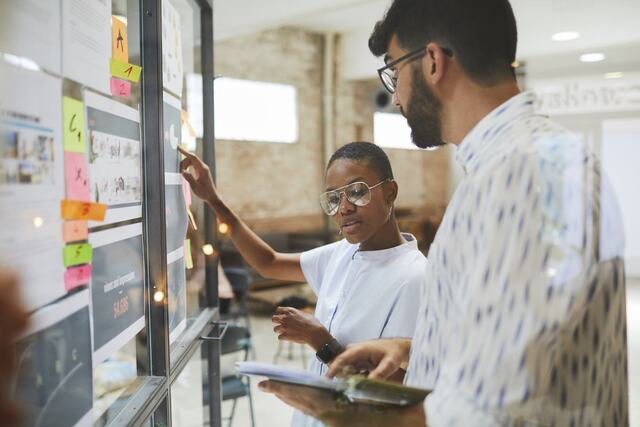 The chief marketing officer role is evolving, and companies are re-evaluating which candidates to hire for CMO and other marketing executive positions.
Recent hiring trends suggest businesses are prioritizing candidates with specific backgrounds in performance marketing. Compared to brand marketing, which aims at increasing a company's affinity, awareness and loyalty through storytelling, performance marketing focuses on measurable metrics and ROI.
Over the past few years, direct-to-consumer brands have emphasized social media advertisements as the way to drive sales – shifting away from traditional brand marketing efforts. Following the pandemic-era boom in online shopping, more businesses began to adopt this performance-driven trend. Such campaigns are more closely tied to sales and are ultimately an asset for companies with restrictive paid media budgets.
However, very few candidates hold equal experience in brand and performance-marketing: earlier-career executives tend to be more well-versed in performance, whereas more tenured executives are more adept at brand marketing. Additionally, many experts question the financial sustainability of performance-marketing efforts which often focus on immediate profit gains rather than longevity.
Looking to the future, questions linger over whether both marketing initiatives should be consolidated and run by the same executive within a company.
Lindsay Stevens spoke to the Wall Street Journal about the surge in demand for 'full stack' marketing executives in a performance-driven world. Read full article >
View Insights