Jaimee Marshall
Managing Partner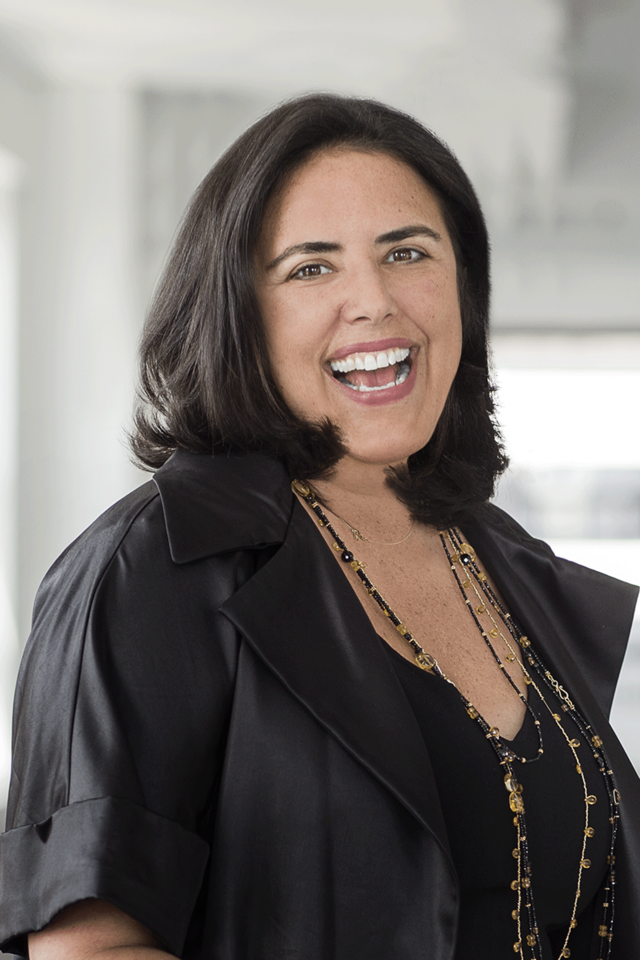 Jaimee Marshall knows fashion and retail. As Managing Partner at Kirk Palmer Associates, she works with brands, boards, founders and the private equity community to connect a trusted network of c-level professionals with leading companies.
Prior to joining the firm in 2006, Jaimee had a diverse 20+ year career in strategy, marketing and digital roles within global fashion and publishing companies. This first-hand experience enables her to connect more deeply with CEOs, merchants, marketers, digital and stores leaders as well as operations and supply chain functions.
Jaimee is a trusted confidant to the industry's top executives in companies ranging from early-stage startups to global conglomerates, due in part to her encyclopedic knowledge of industry talent, her transparent communication style, and her unparalleled ability to bring 'ungettable' talent to the table. Jaimee resides in New York and has a B.A. from the University of Pennsylvania.
When not recruiting for the world's top retail and fashion companies, you can find Jaimee shopping their stores, traveling to exotic locations or consuming pop culture. As the world's self-professed 'most curious person' with a penchant for telling people what to buy and do, Jaimee's fantasy career was to be the next Oprah. This job has given her a similar platform without having to be swarmed by paparazzi.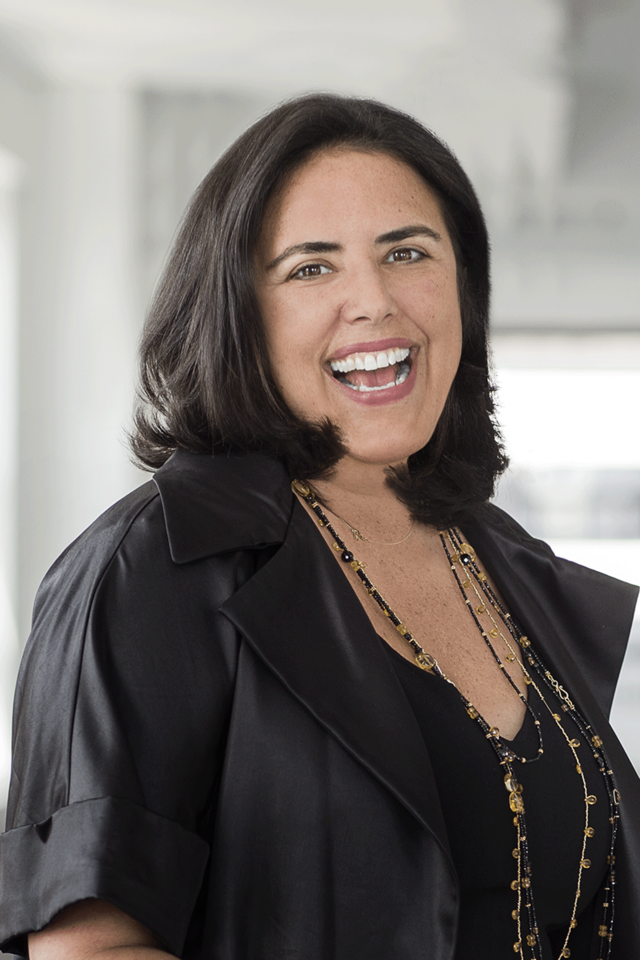 Philosophy
I shoot for the top. I love turning a strong 'no' into an eventual 'YES.'