Brian Busse
Senior Principal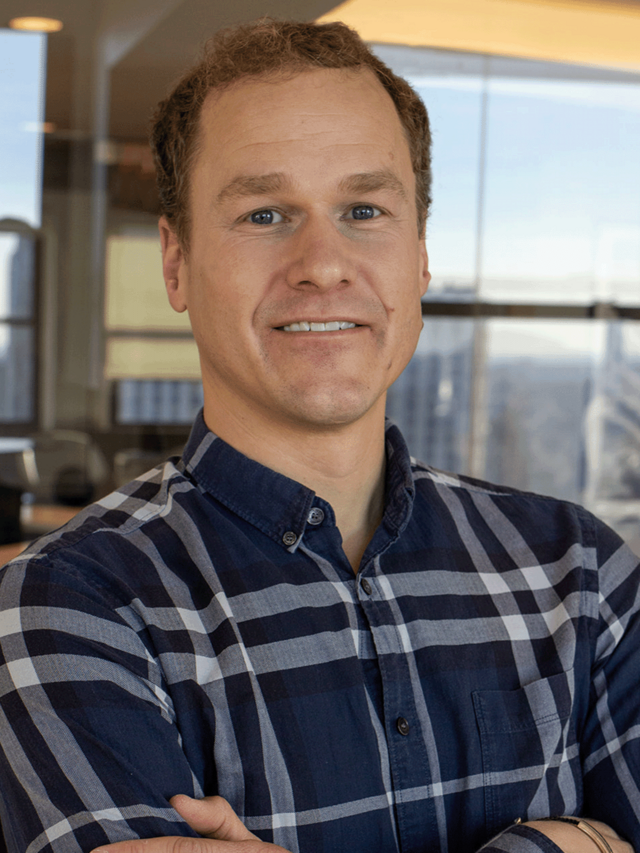 Brian Busse is a Senior Principal at Kirk Palmer Associates. In this role he leads the firm's expansion in Asia and helps global retail, fashion and consumer brands hire talented executives for regional and international leadership roles in Europe and North America.
With more than a decade of professional recruitment experience, Brian has cultivated a strong network of client partners spanning big local corporates to renowned global names in luxury, fashion, beauty and consumer. His dynamic approach is influenced by his unique global working experience and a passion for people and growing organizations.
Born and raised in California, Brian currently splits his time between London and Asia. He has lived in four different Asian cities (Hong Kong, Taipei, Bangkok, Ulaanbaatar) and travelled to more than 50 countries globally, gaining a deep understanding of cultural customs and nuances. He draws on this specialized knowledge to help complex multinational corporations hire finely-calibrated executives for roles including senior regional leadership, heads of functions and c-suite executives.