Do Board Rooms Reflect China's Importance?
May 03, 2023 – by Kyle Rudy and Brian Busse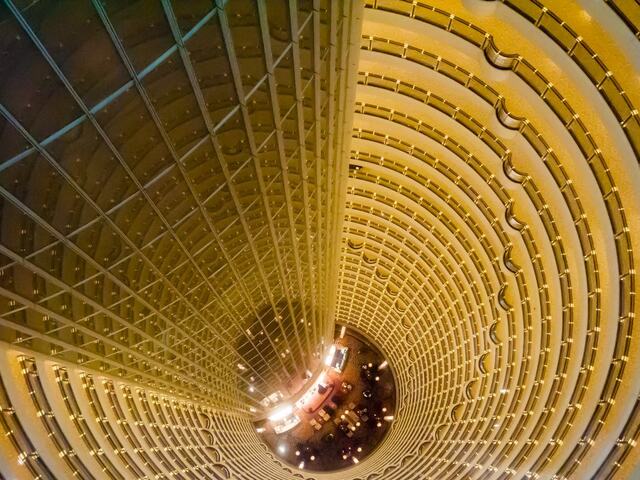 It's an interesting question. China accounts for a third of global luxury revenues, yet less than a third of the top 50 listed global fashion firms have a Chinese board member.
These figures seem misaligned in a business environment where the revenue impact of DEI and stakeholder representation is widely accepted and supported by research. However in many cases, board diversity initiatives are focused on domestic representation within the HQ country, and they don't extend to the global population. Considering that China's share of global luxury sales is projected to grow to nearly half by 2025, according to Bain & Co research, and that navigating China's enormous and complex market requires deep cultural knowledge and relationships, it's somewhat surprising that the number of board seats held by Chinese nationals is still so low.
Or is it? Current demand for multinationally-diverse representation on fashion and retail boards is relatively low. Whereas requests for local board directors with international experience is on the rise, geographical barriers to inclusion - languages, time zones, values and customs, geo-political concerns, legal regulations and recent pandemic travel restrictions – limit demand for foreign nationals.
Will that change now, given China's re-opening and its rapid ascent to top global luxury spending? This was the subject of a recent BoF article, in which our Senior Partner Kyle Rudy shared how the rise of China's global consumer spending as well as its eCommerce leadership may trigger a changing of the guard in domestically-filled board rooms. "I think Western fashion and luxury companies working to establish a greater presence in China are recognising a need for leaders… on both fronts," he shared. Read the full article here: Why Fashion's Boardrooms Don't Reflect China's Importance (Paywalled)
View Insights