Luring Talent Back to China
Jul 31, 2023 – by Brian Busse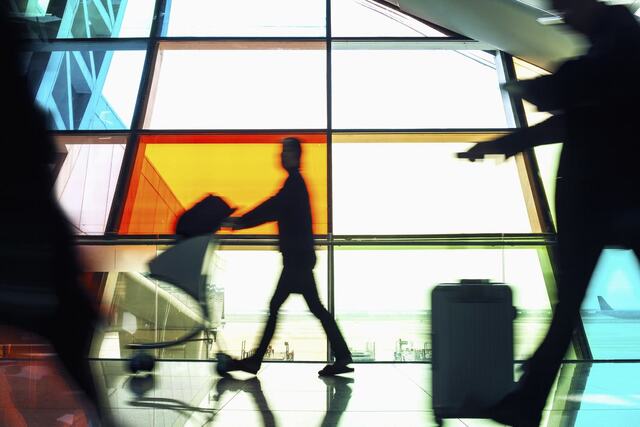 China's status as the world's largest luxury market historically made it an attractive location for international retail and fashion talent. Not only was it viewed as an important stepping stone to senior global roles, the market offered premium salaries, lucrative housing perks, and other incentives.
Recent events have changed the landscape for some executives, especially those who relocated during the pandemic. 'Zero-Covid' restrictions, a slower-than-expected rebound and rising geopolitical tensions have led to a spate of expat departures, and now multinational firms are finding it more difficult to fill senior management positions.
Despite these challenges, China remains a critical market for global fashion, luxury, and retail brands. Industry leaders demonstrated their commitment to the region by sending top executives shortly after the country's reopening.
However, the competition for top executive talent is now more intense than ever. Multinational firms are facing a highly-competitive market for local talent as they adjust their approach to re-engage expat executives and Chinese nationals living abroad.
Will international talent return? As our Asia practice leader Brian Busse recently shared with BoF, "There are those who are definitely willing to come back now that the country is open again and more liveable than ever in a lot of ways. China is still a very appealing market in terms of growth, and with the ease of travel there are definitely executives who want to be a part of it if the right opportunity comes up."
However, he also cautioned that, "There is an 'expiration date' for returnees, as prolonged absence can reduce their relevance and credibility in the market." Further, he explained, "There are some who fundamentally disagree with the direction the country is going and are not willing to move back." For more, read the full article on BoF: Fashion's China Hiring Challenge >
View Insights