Selena Turner
VP Marketing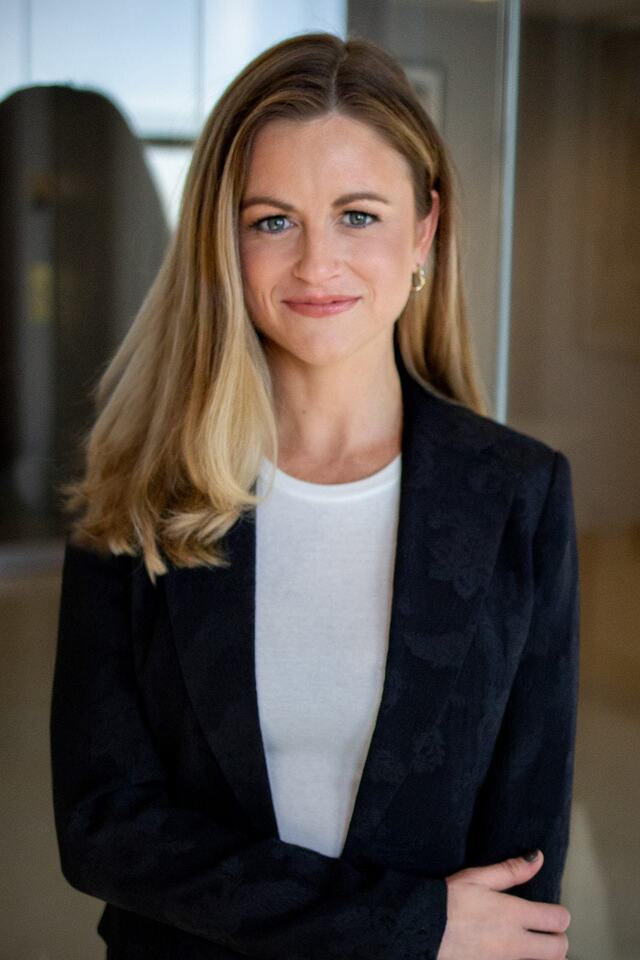 Selena is a versatile marketer with a diverse background in fashion, branding and technology. As Vice President of Marketing for Kirk Palmer Associates, she leverages this cross-industry view to drive service innovation, digital transformation and brand-led growth.
Kirk Palmer Associates' 35-year reputation for providing exceptional service is what drew her to the role. A passionate customer advocate, Selena works closely with the recruiting teams to continuously elevate the firm's white-glove approach and anticipate evolving client needs in a disruptive business landscape.
Previously, Selena honed her marketing leadership by launching in-house brand teams at fashion label Derek Lam, global brand and innovation consultancy Wolff Olins, and technology recruiting firm Proven Recruiting. In her most recent role, she additionally launched an event series bringing together like-minded businesses committed to driving Diversity and Inclusion at the executive level.
Selena is a lifelong animal lover who has rescued creatures ranging from mice to horses. When she's not thinking about the role of brand and technology in delighting customers, she also enjoys cooking elaborate meals with obscure ingredients discovered all over the globe.