Melissa Sussberg
Partner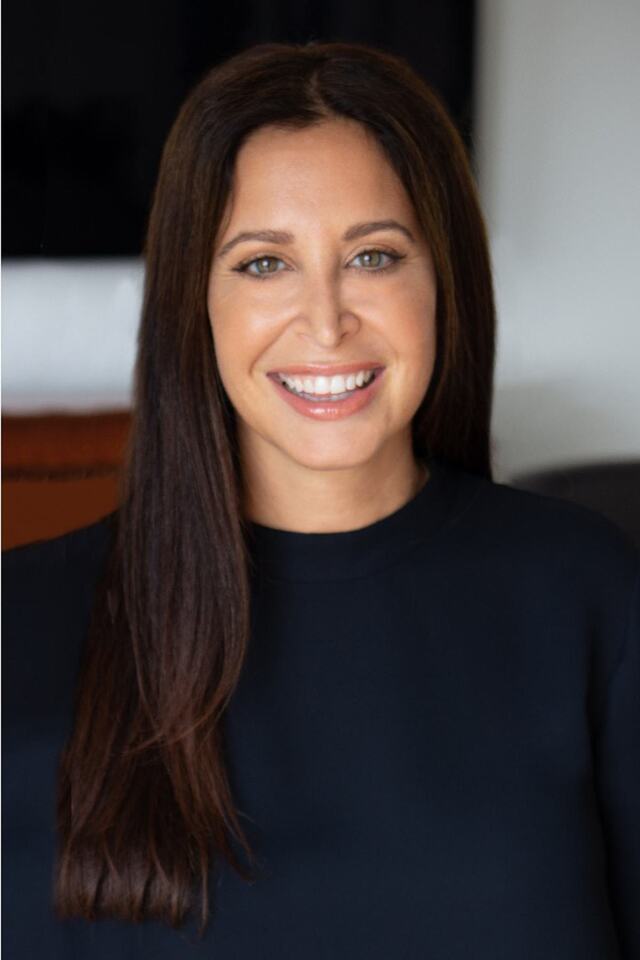 Melissa Sussberg loves people and problem solving. As a Partner at Kirk Palmer Associates, she brings a unique approach to executive search that draws on two decades of firsthand fashion and retail industry experience.
Prior to joining the firm, Melissa was the president of global sales at Victoria Beckham where she grew the business and led strategies across North America, Europe and Asia. Her earlier career experiences spanned sales, merchandising, licensing, wholesale and retail leadership in diverse environments including DVF, Jonathan Adler, Vince, Chanel and Bergdorf Goodman. This extensive industry exposure in founder-led and luxury brands enables her to approach executive search assignments with an innate understanding of the client experience and requirements for success.
Melissa lives in New York with her husband and two sons. She is a prolific cook who loves to entertain at home.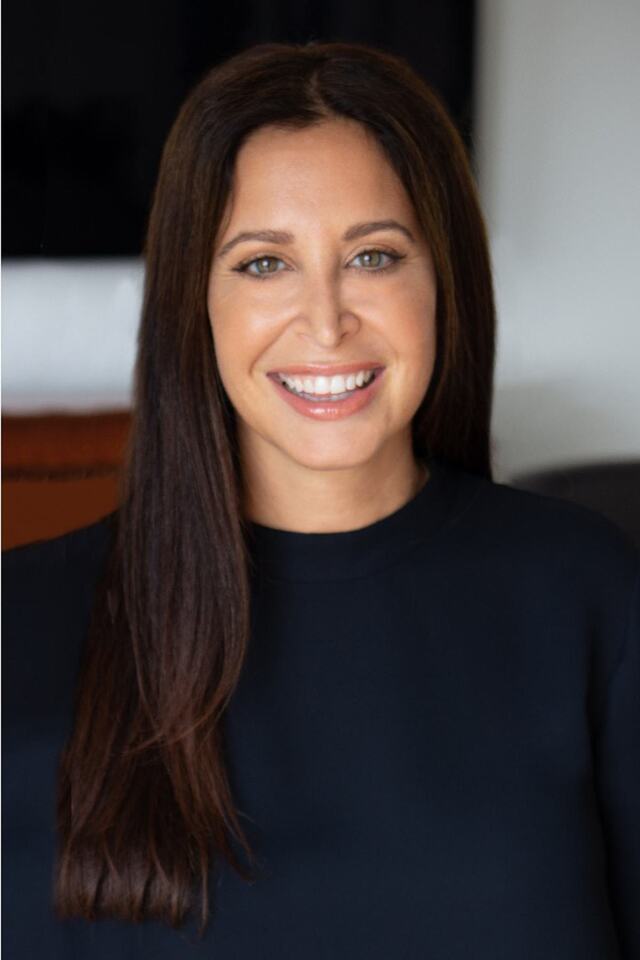 Philosophy
My approach to search starts with a mission to personally connect with a company's culture and brand. This enables me to assess talent not only by experience but also by alignment of values and vision, which are critical components of meaningful relationships that drive excellence and long-term success.