Kirk Palmer
Founder & CEO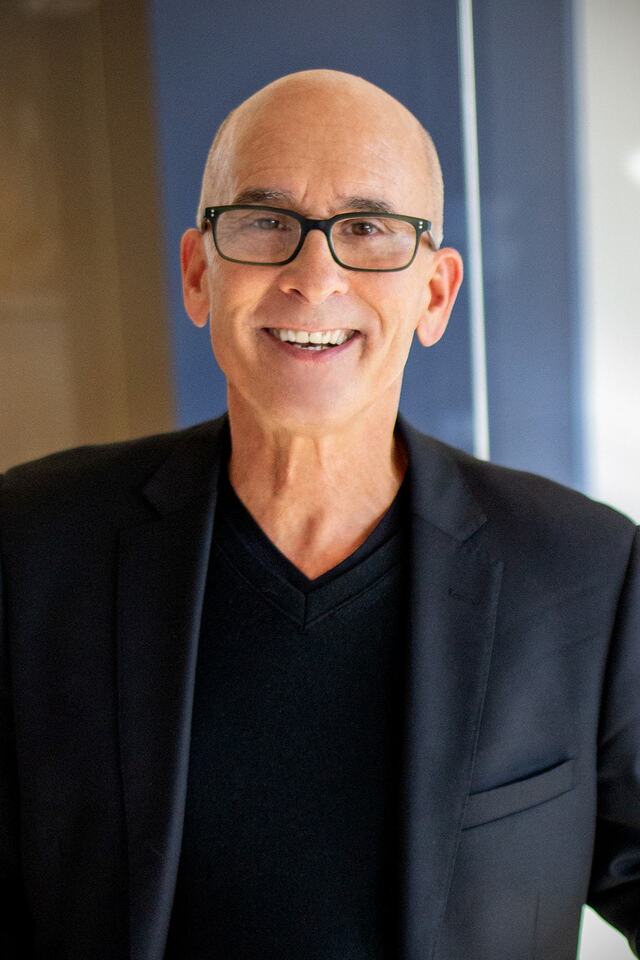 Kirk is the founder of Kirk Palmer Associates and a driving force who has influenced the trajectory of countless retail organizations and the executives who lead them.
His own retail career began at age 17 on the sales floor, and he grew through the ranks of several of the most prominent retailers of the time. He loved the pace and excitement of the industry and was inspired to launch his own firm in New York City in 1987. In its inception, the firm was focused on placing top merchandising talent, with a twist – a founding commitment to treat people with dignity and respect, which was not as common in search firms at the time.
In the decades that followed, Kirk and team grew the company to become one of the largest and most respected executive search firms in the industry. He was at the forefront of recruiting practice leaders from senior operating roles from the industry sector, a key differentiator of the firm's white-glove customer experience. Today, he is proud to lead teams in London, New York and San Francisco placing CEOs, c-suite executives and diverse leaders in many of the world's most compelling consumer brands.
Kirk is an avid music lover and former drummer who played the bars of Northeastern Ohio as a teen. More recently, he reignited his music passion by executive producing albums of some of his favorite rock stars.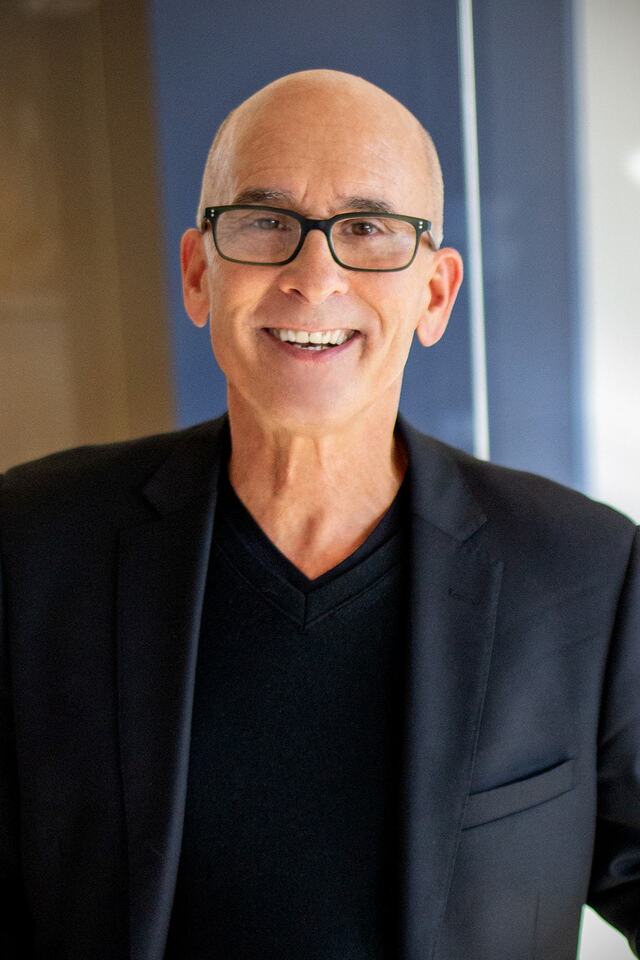 Philosophy
Treat everyone with dignity and respect. Be nice. Speak the truth. Hire the best people who embody the values of your company.