Jessica Donehower
Senior Associate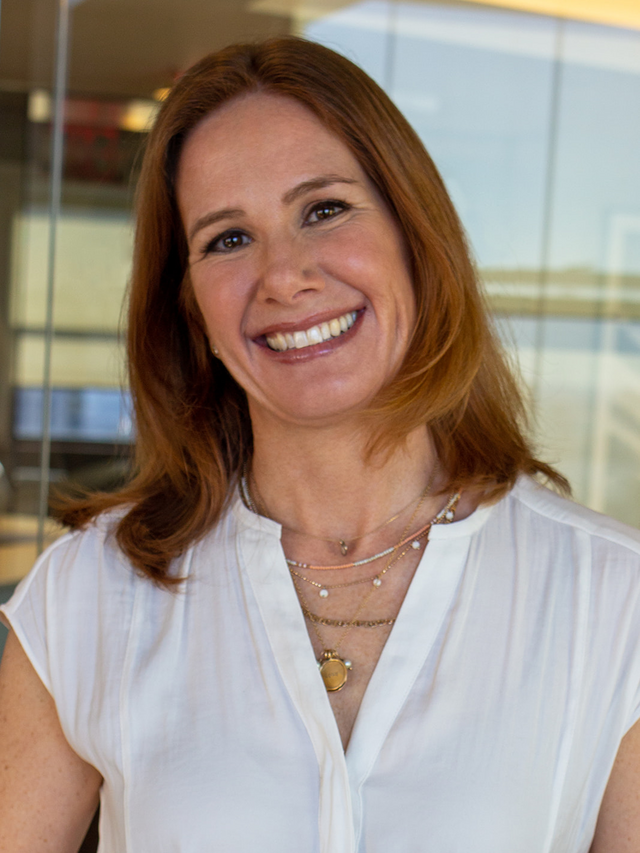 Jessica Donehower is a Senior Associate at Kirk Palmer Associates. A design enthusiast, Jessica transitioned to executive search in 2018 after two decades of experience in the retail industry.
In leadership roles for several Fortune 500 retail companies, Jessica has built a track record as an effective leader, communicator, negotiator and champion of people. Most recently, she helped start and build out a new retail brand and organization from scratch.
Jessica has a keen ability to identify, assess and hire top talent as well as a cultivate strong, long-lasting relationships. Her work ethic, candor and commitment to project completion have earned Jessica an outstanding reputation.
Jessica lives with her husband and three kids in Marin county. She loves the outdoors, and is out running and hiking whenever possible.