Catherine Savoca
Chief Operating Officer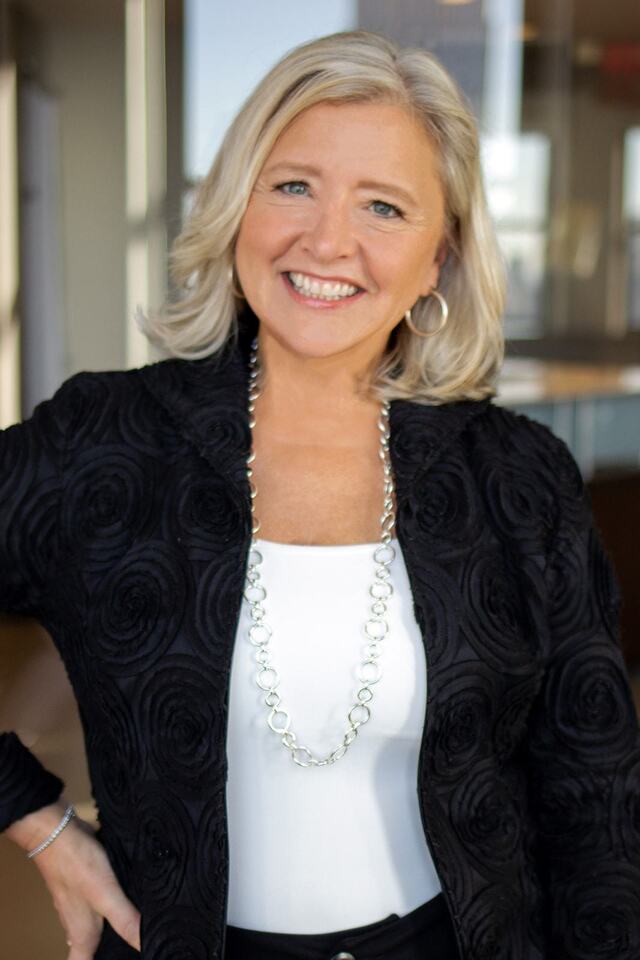 Cathy manages and oversees the overall business operations of KPA supported by over three decades of experience in operations, administration, human resources and business development either as a business owner or directly supporting founders in the hedge fund, hospitality and executive search industries.
Across varied industries, her demonstrated ability to be an outstanding listener and trustworthy partner during times of change coupled with a creative and resourceful approach to resolving issues position Cathy to support all areas of our business.
In her former role as Chief of Staff to the CEO at Kirk Palmer, she learned the "KPA Way" that values the investment our clients make in their most important asset – their people. Her prior career included Chief Administrative Officer and Human Resources roles at three hedge funds where she supported founders in managing businesses where she could listen, analyze, improve and execute in fast-paced environments where she thrives. As a Principal of a hospitality sector firm, Cathy grew the business and experienced the unique perspective of an owner that informs her work at KPA.
A proud Mom of three children who defined fast-paced for many years, Cathy now enjoys keeping that pace outside of the office spending time outdoors, traveling and in support of many community causes. She is an accomplished cook who loves setting a beautiful table and filling it with great food, wine, family and friends for most any occasion including none at all. Best place to dine? The front porch of her home where the pace is perfect.