In Fashion, The CEO and CFO Are Closer Than Ever
Dec 15, 2020 – by Kirk Palmer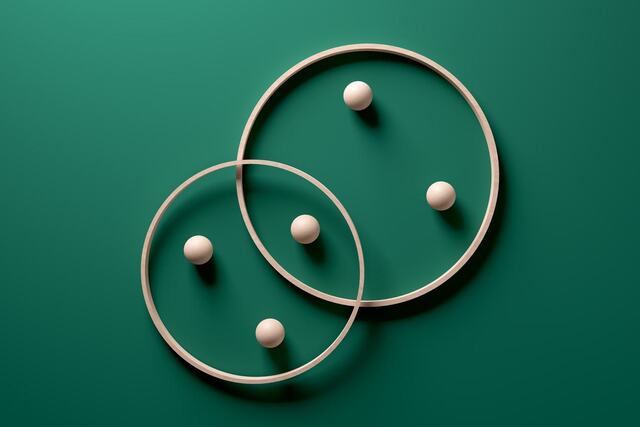 Chief financial officers are having a moment. While CEOs have many executives to turn to for advice, CFOs are critical in positioning their company for maximum growth -- and in times of crisis, they can be game savers. During the pandemic, when worldwide economic instability created massive uncertainty in the fashion industry, CFOs became paramount in keeping businesses afloat while also raising money.
In post mortem analysis, experts suggested fashion companies with CFOs and CEOs who worked closely together to tackle current and future were able to position themselves better for more long-term financial growth. CFOs focused on making decisions for the present -- balancing sheets and maximizing cash on hand -- while CEOs prioritized strategies for the company's future. By divvying up their responsibilities, both executive functions were able to remain on the offensive and ultimately position their company for strong acquisitions following the shutdown.
As ongoing retail industry volatility lingers, the CFO and CEO buddy-buddy relationship will prove to be just as important in the months ahead.
Kirk Palmer spoke to Women's Wear Daily about how the compatibility between a CEO and CFO situates a company for more success. Read full article here >
View Insights