Retail's Reorg - Rethinking the C-Suite
Mar 04, 2021 – by Kirk Palmer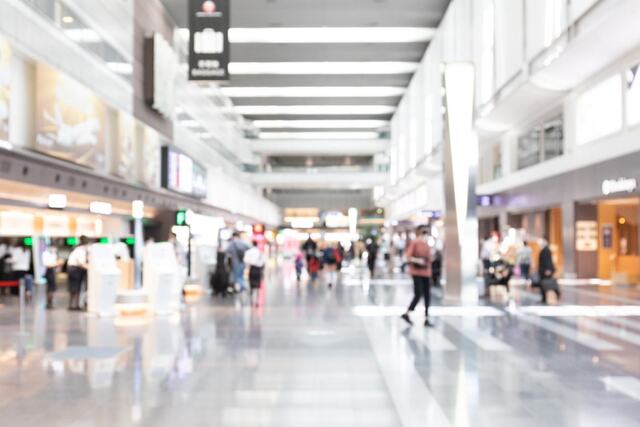 Retail companies are reorganizing C-suite structures, with many executives taking on more multifaceted roles with broader responsibilities.
This realignment of leadership hierarchy demonstrates an industry-wide shift in priorities. Retailers are beefing up their c-suites to underscore commitments to diversity, digital transformation and sustainability efforts. These appointments also boost executive recruitment and retention - data suggests employees with the added title of "chief" are less likely to leave their jobs as they hold greater responsibilities and closer access to the CEO.
But what of the more traditional functions? Some companies are eliminating traditional c-suite functions like chief operating officer and reallocating responsibilities of the position. Experts agree that versatility and the ability to wear multiple hats are critical skills for an executive today when the demands to contribute to company-wide strategies are omnipresent.
Kirk Palmer spoke to Women's Wear Daily about retail's c-suite shuffle and shifting priorities for executive recruitment. Read full article:
View Insights