Are Fashion's DEI Efforts Inclusive Enough?
Apr 02, 2021 – by Kyle Rudy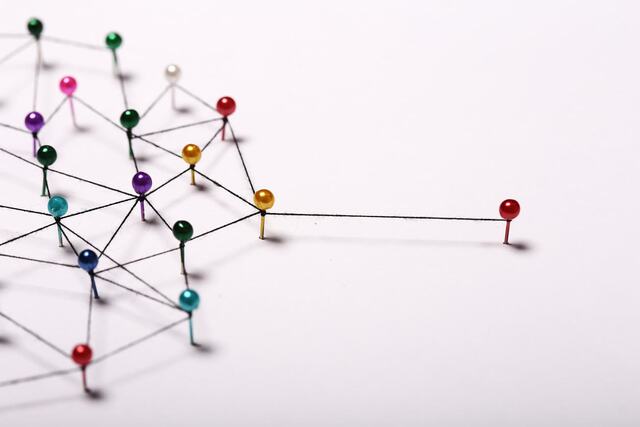 In recent years, many leading fashion, apparel and retail companies have advanced commitments to diversity, equity and inclusion.
One initiative companies have sought to better implement in their business practices is creating more inclusive hiring processes, tailored to create a sense of belonging for communities that have traditionally been underrepresented and ignored.
However, it is imperative businesses steer clear of performative measures and short-term fixes that don't have sufficient executive support. It's not enough to simply hire diverse talent or Chief Diversity Officers - companies have to instill belonging by listening, learning and taking action when new perspectives are shared.
Kyle Rudy recently spoke on a panel of DEI experts highlighting the importance of hiring more creators and designers of varying backgrounds – including race, gender, religion, sexual orientation, and ability – to better meet the needs of different consumers. He emphasizes the importance of inclusion as requisite to any successful diversity initiative.
Ultimately, diverse talent needs to be invited into systems that are well-designed around inclusion and belonging in order to achieve long-term success.
Read the full panel recap on WWD: Fashion's Diversity Efforts Haven't Been Inclusive Enough
View Insights