Who Are Beauty Brands Hiring?
Mar 30, 2022 – by Lindsay Stevens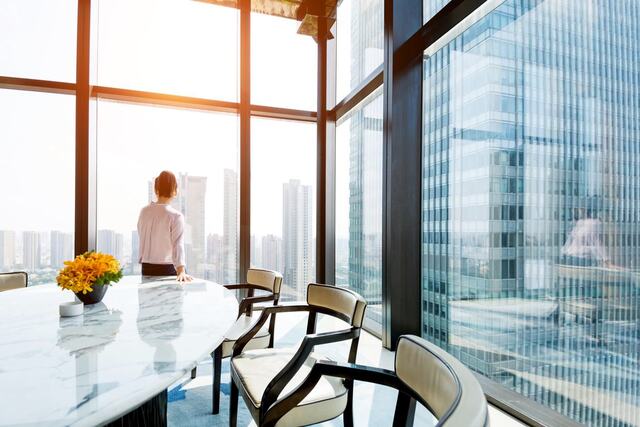 To remain competitive amidst the latest industry shifts – most notably, stronger incorporation of e-commerce and distribution channels – beauty brands are hiring for new leadership positions, including heads of digital, growth, and chief brand officers.
However, the latest trend suggests a significant percentage of the candidates pulled for these roles come from industries outside of beauty. While there are still companies prioritizing executives with beauty backgrounds, many brands are looking for leaders who possess a well-rounded understanding of business strategy across all facets of a company. Candidates with non-traditional work experience can provide fresh, competitive perspectives in industry-wide areas undergoing rapid transformation.
Expertise in e-commerce, experience working with subscription models, and knowledge of diversity and sustainability operations are all in-demand skills reflected in these latest beauty jobs. Additionally, companies are invested in strategizing their brand building, especially for big conglomerates that have acquired smaller businesses.
Attracting and retaining top talent, however, is another challenge beauty brands face. As a result of cultural shifts and a competitive job market, companies are strengthening their sustainability and diversity, equity, and inclusion (DEI) initiatives to appeal to employees. Another recent policy change is workplace flexibility as having the option of a hybrid working model is an attractive incentive for employees.
Lindsay Stevens spoke with the Business of Fashion about the most in-demand skills for beauty executives now. Read full article on BoF: Who Beauty Brands Are Hiring > (Paywalled)
View Insights