Retail and Fashion's Most In-Demand Talent
Aug 26, 2022 – by Kyle Rudy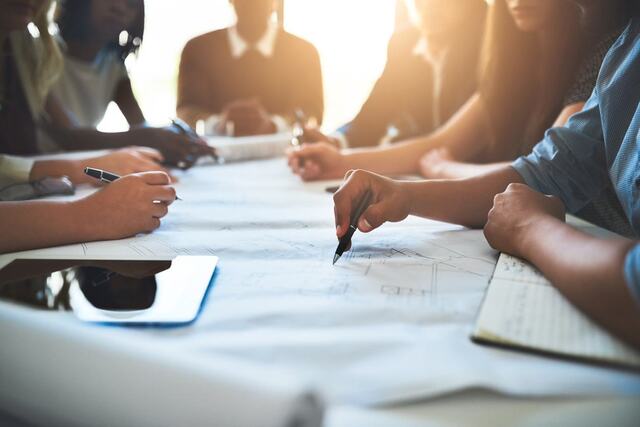 Amidst ongoing economic unease, brands are seeing opportunities to 'upgrade' back office talent and prioritize candidates who are nimble and diverse.
Hiring data shows a shift in focus from customer-centric roles to positions that will be instrumental in leading companies through volatility. Specifically, as roles related to the "metaverse" continue to dwindle, many of fashion's current in-demand jobs fall under three categories: Environmental, Social, and Governance (or ESG) Compliance; Supply Chain and Logistics; and lastly, Diversity, Equity, and Inclusion.
Between consumer demands to enforce sustainable, ethical practices as well as recent U.S. legislation outlining stricter forced labor policies, fashion companies are in desperate need of legal advisors to navigate the terrain of international law and environmental regulations.
Similarly, brands will also look to appoint employees in other areas, such as HR and marketing, to help bolster ESG proficiency. For jobs surrounding supply chain issues, fashion companies are hiring for support roles – operations managers and merchandising assortment planners, among many others – to assist with the ever-growing supply chain demands. Comparatively, HR and DEI departments are hiring for a wide range of positions, from chief officers to analysts and coordinators.
Kyle Rudy discusses the recent hiring trends and how the high turnover rate among senior HR leaders can provide an opportunity to improve their departments with employees who are "nimble and diverse." Read full article on BoF: Fashion's Most In-Demand Jobs > (Paywalled)
View Insights