Fast-Fashion Execs Are Shifting Gears to Sustainable Brands
Aug 15, 2019 – by Lindsay Stevens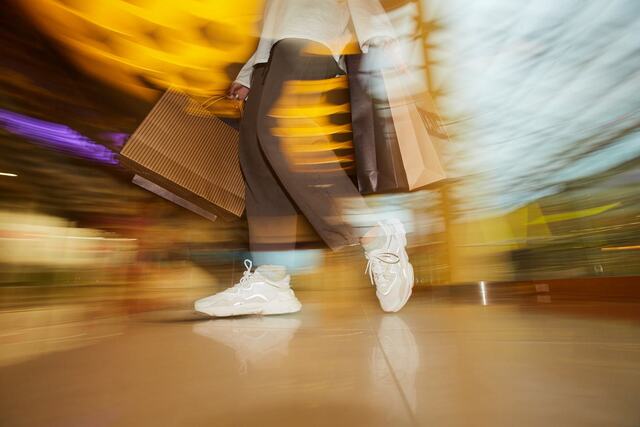 Millennial and Gen Z consumers were the first to make headlines for their strong preference for ethical consumption and purpose-driven brands. Then the talent followed.
Over the last few years, there's been a consistent trend towards fashion, retail and beauty executives seeking opportunities within mission-driven brands focused on sustainability. They're even willing to switch industries or functions to do it, with some fast fashion executives moving into clean beauty, and some executives departing traditional functional roles in favor of DEI (diversity, equity and inclusion) and ESG (environmental, social and governance) leadership positions.
This trend of fashion executives joining companies centered on sustainable, ethical practices comes at a time when large corporations, such as Shein, H&M and Zara, are under growing pressure to reduce their waste output and harmful environmental impact. Corporations must take steps to align their business practices with consumer values, or they risk losing out on ethically-minded talent.
Our Senior Partner Lindsay Stevens ) sat down with Glossy to discuss the growing trend in fast fashion executives joining more mission-driven brands. Read more here >
View Insights