How to Start a Successful Diversity Employee Resource Group
Jun 19, 2020 – by Kyle Rudy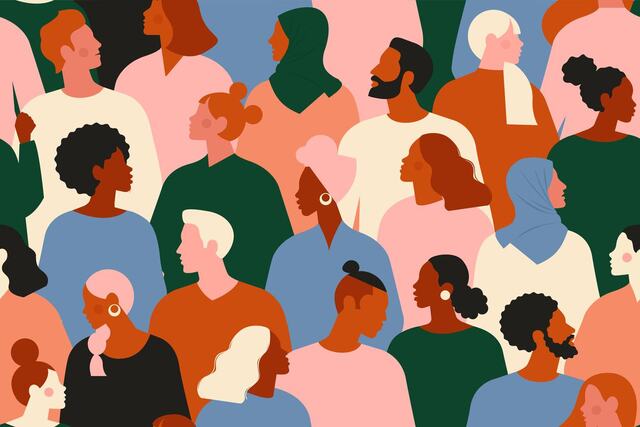 Companies are continuing to rely on Employee Resource Groups (ERGs) – organized, safe spaces for workers of similar underrepresented backgrounds and their allies – as part of ongoing efforts towards diversity and inclusion commitments within corporate structures.
Supercharged by 2020's social unrest and the global outcry against inequality, many large U.S. corporations took to enhancing their DEI efforts, including high-profile changes like hiring Chief Diversity and Inclusion Officers and commitments to recognize Juneteenth.
While many viewed this as a positive step, many experts argued that companies needed to take further long-term action focused on diversity and inclusion, such as allocating greater resources to ERGs. Executive sponsors and advocates can demonstrate meaningful commitment to DEI by dedicating resources and time to groups' goals and working to ensure ERGS are integrated into the company's well-defined diversity and inclusion strategy.
Kyle Rudy spoke to Footwear News about the keys to sustained ERG success, further explaining, 'For Employee Resource Groups to succeed, they need to be integrated into a company's broader D&I strategy that translates into an ongoing series of commitments and actions with dedicated leadership.'
Read full article on FN: How to Start a Diversity Employee Resource Group at Your Company — And Make Sure It Succeeds >
View Insights