Fashion's Evolving CEO Profile
Feb 13, 2023 – by Kyle Rudy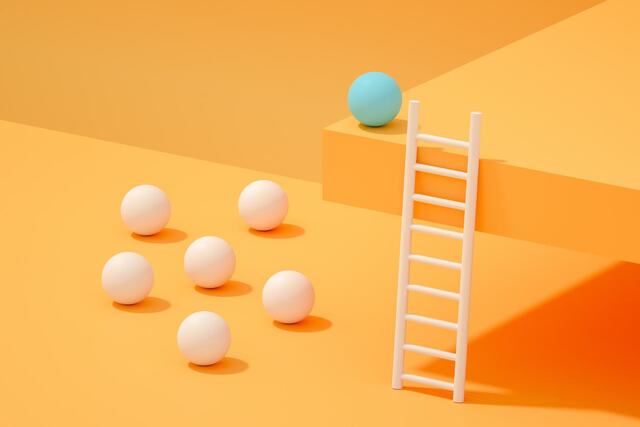 As the fashion industry continues adapts to constantly changing industry demands and a volatile macro environment, companies are reexamining which candidates to target for Chief Executive Officer roles.
Recent fashion CEO appointments reveal a new openess to leaders with "less traditional" backgrounds, whether from adjacent industries such as consumer packaging, hospitality, and technology, or functional experience outside the traditional proving ground of merchandising. This shift was accelerated by the pandemic, where the wake of constant uncertainty created unprecedented challenges for fashion executives.
While many adapted for the obstacles and redefined leadership skills the pandemic demanded, others faltered, which is partially reflected by the wave of CEO departures over the past couple of years. Although there are myriad of CEOs whose career pathways align more with fashion and beauty, looking ahead, boards are interested in finding leaders who are capable of steering a company during tumultuous times – and they're prioritizing candidates who possess strong flexibility and change management skills. With change as the only constant, CEOs will have to find ways to adapt to the challenges of new economic fluctuations, which in turn, can ultimately reveal who is truly capable of the test.
Kyle Rudy spoke to BoF about retail's new playbook and the evolving profile for fashion's new CEOs. Read more on Business of Fashion: The CEO Fashion Needs Right Now (Paywalled)
View Insights